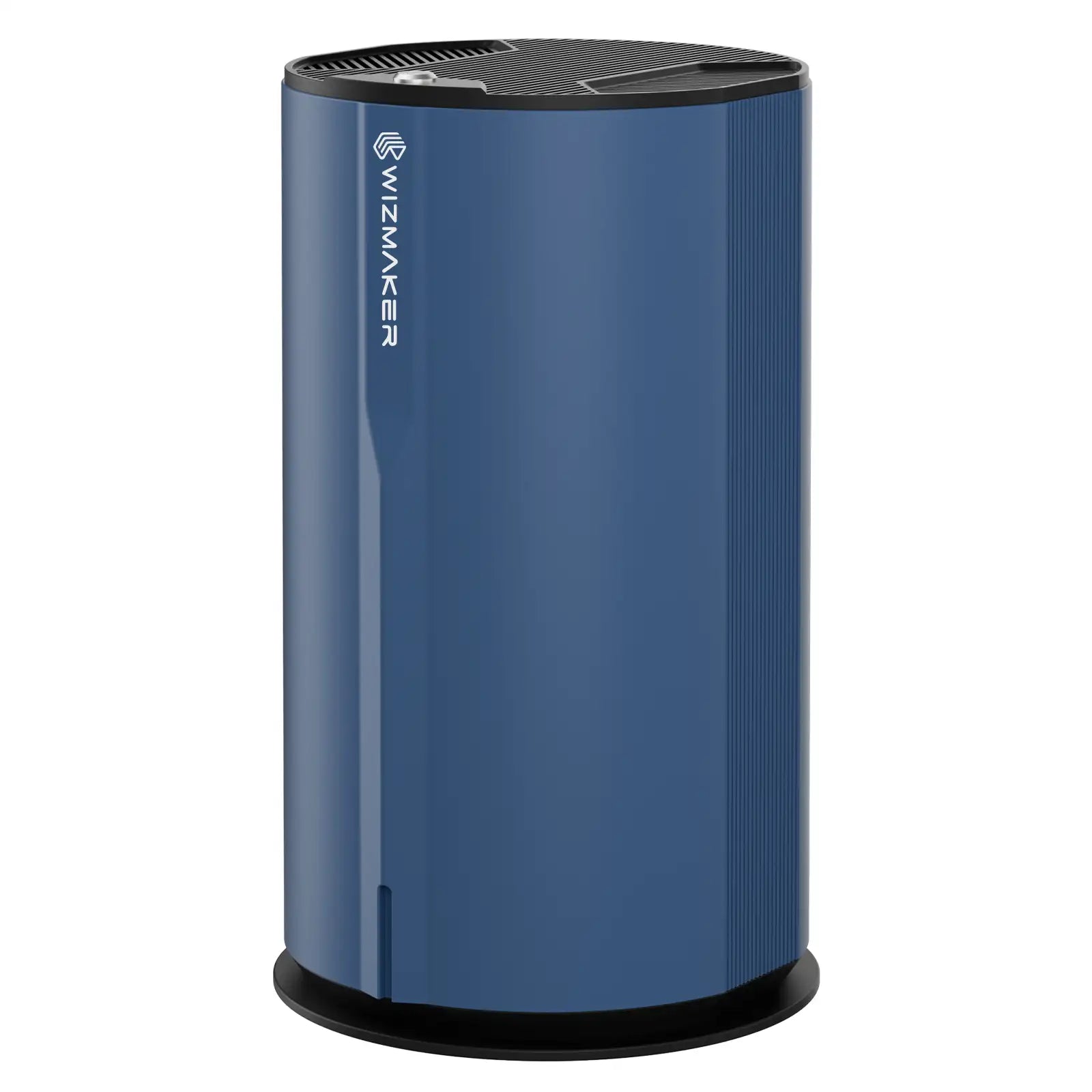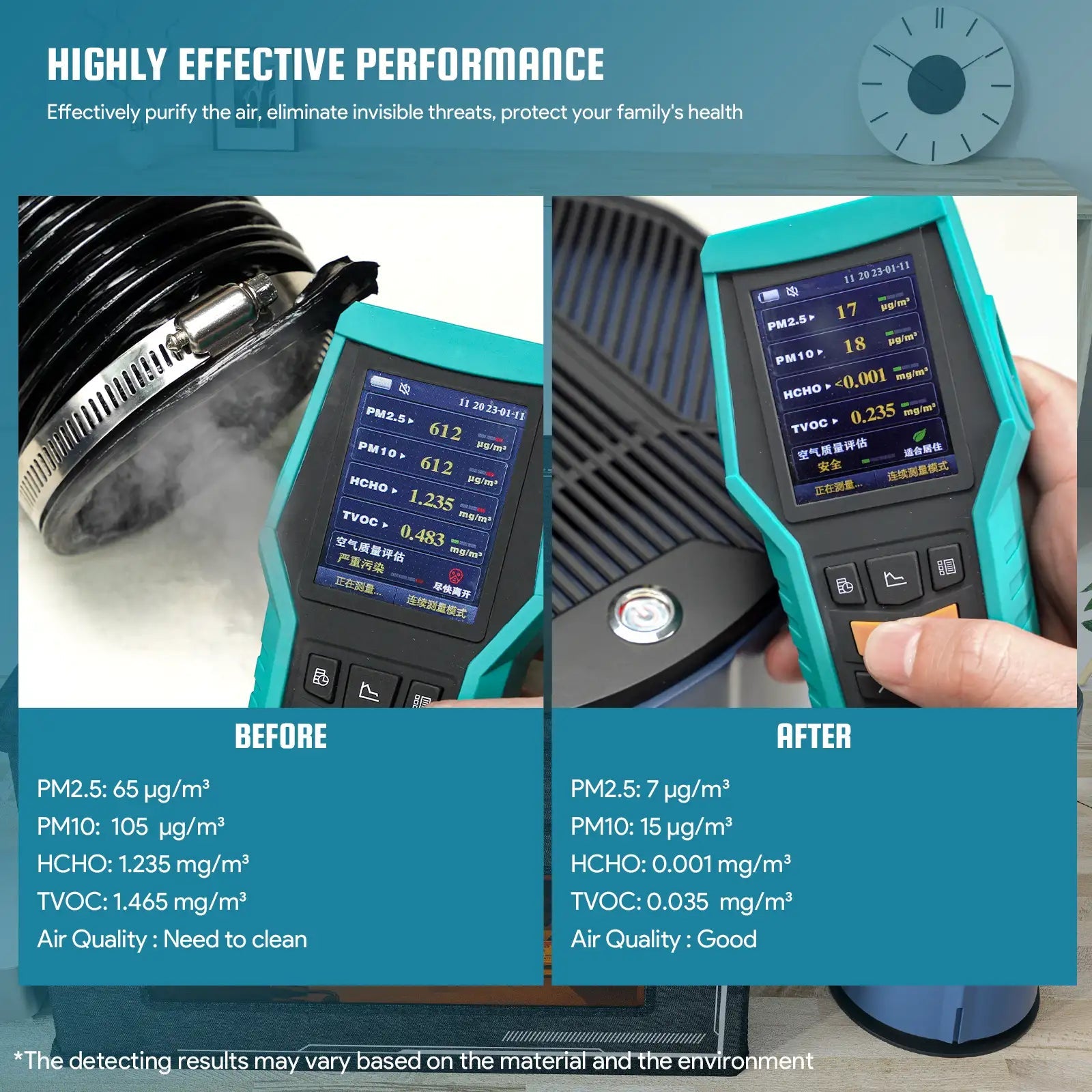 Share
Frequently Bought Together
Upgrade your laser cutting game with the WIZMAKER AP1 air purifier! It's specially designed with a 3-layer filter element to effectively filter out harmful substances and odors generated during laser cutting, boasting a filtration rate of 99.5% (as per WIZMAKER laboratory test data).

Do your part in protecting the environment by using the WIZMAKER AP1 air purifier to prevent harmful cutting waste gases from causing more pollution. Enjoy fresh and clean air as you work!

Your health is paramount, and with the WIZMAKER AP1 air purifier, you can create without worries about toxic gases that come with laser cutting. It filters out PM2.5/PM10/formaldehyde/TVOC, keeping you and your loved ones safe.

No more limitations to your laser cutting workspace with the WIZMAKER AP1 air purifier and protective cover. You can work safely in your garage, basement, or workshop without concerns about smoke exhaust and air pollution.

The WIZMAKER AP1 air purifier has a long lifespan, with a single filter element lasting up to 3 months when used for three hours a day in normal laser cutting of wood boards. It can also work continuously for up to 200 hours, providing efficient and long-lasting protection.

Replacing the filter element is a breeze! With just three simple steps, you can replace the filter element in five minutes without having to disassemble the circuit.

The WIZMAKER AP1 air purifier is highly adaptable and can be used with all protective box products from Atomstack, Ortur, NEJE, xTool, and other brands. Keep your workspace safe and fresh with the WIZMAKER AP1 air purifier!